Governance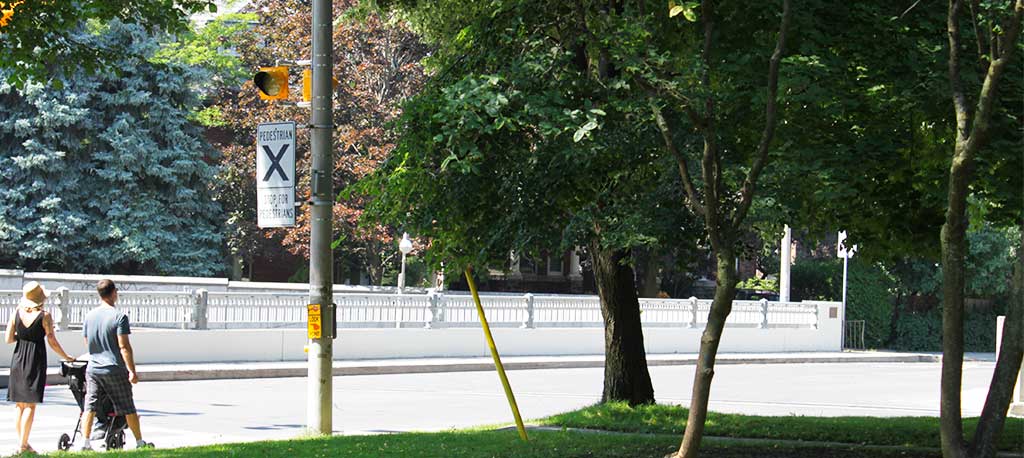 The mission of the SRRA, supported through its board of directors, is centred around "identifying, advocating and acting on neighbourhood concerns in order to enhance South Rosedale".
Board members serve the community according to the guidelines set out in the Association's Constitution and By-Law.
These documents govern the Board's actions and set out in principle the goals of the Association. They are reviewed periodically and revised as required (the By-law was revised in 2008).
Residents of South Rosedale wishing to serve as Director should click here for more information. Elections occur each November at the Annual Meeting of members.